Sicily is The Island, here the sea is the Master.
If you chosed Sicily to spend your holidays, it is surely for our brilliant sea and our magnificent coast. The sea surrounds completely our Island and it is the truly strenghth of Sicily.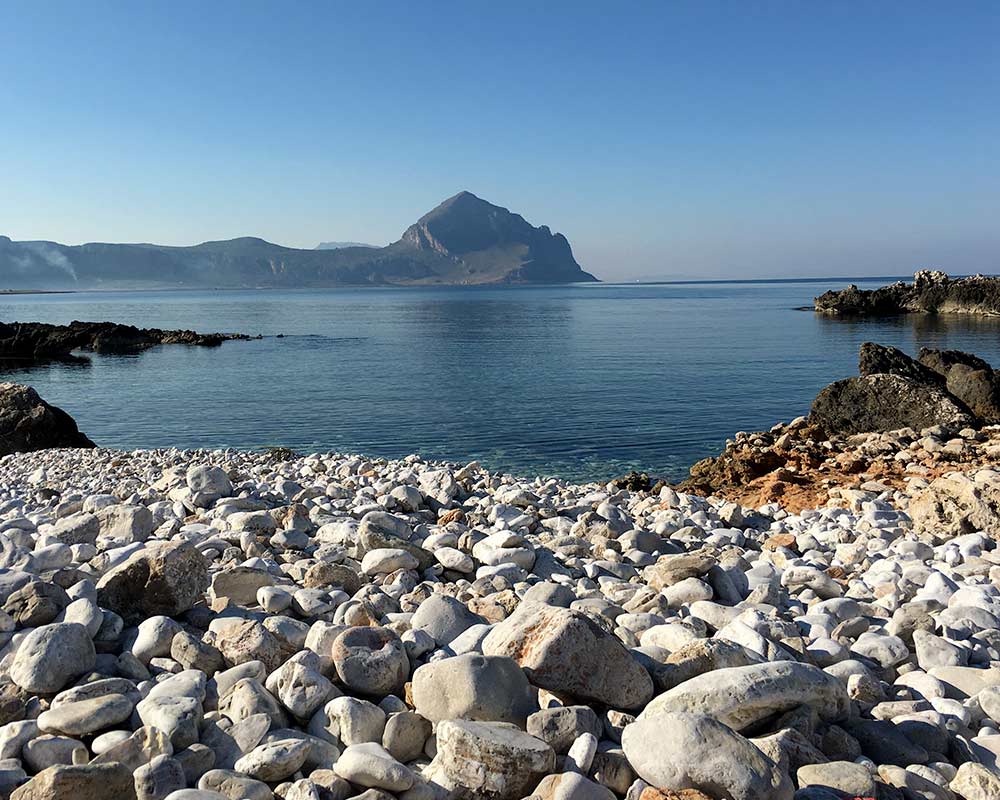 SICILY AND SEA
AN INDISSOLUBLE RELATIONSHIP
In few kilometers by car you can reach the most beautiful Sicilian beaches such as San Vito lo Capo and the coast of Erice with San Giuliano beach, both are perfect for children. Furthermore, the beaches of Macari and Castelluzzo are not far from Tamarea and there you will find soft sand and strong rocks. Always around us, try to do a jump from the floating platform in Cornino. The sea here looks like a swimming pool.
Thanks to the proximity to Trapani harbor, don't miss to spend a day at the Egadi Islands, the largest protected sea area in Europe. You can choose to go there by the ferries or with a scheduled excursion with minicruise or boat.
Another fabulous place to discover is the Natural Reserve of Zingaro that, with its wonderful coves rich in flora and fauna, give back a magnificent natural show.
In the end, at the small touristic port of Bonagia you can rent a boat with a skipper.
FIND OUT THE UNDERWATER LIFE
Who loves the sea is ofyten fascinated by underwater life, a mysterious natural habitat that hides incredible riches. Don't miss to do a diving experience in Sicily to discover the Mediterranean seabed. If you love the watersports, we suggest to spend a day at Stagnone of Marsala where you can attend many courses of kitesurf.