In the earth of history, traditioni, architecture and artwork unique in the world.
Who has said that a Sicilian vacation is only fun and sea? Choose our Island for holiday doesn't mean enjoy the nature only, but also appreciate what the man has built during time. We are in the middle of Mediterranean sea and a lot of ancient peoples passed from here leaving a piece of its own culture. The Scilian culture was made from the merger of these different traditions.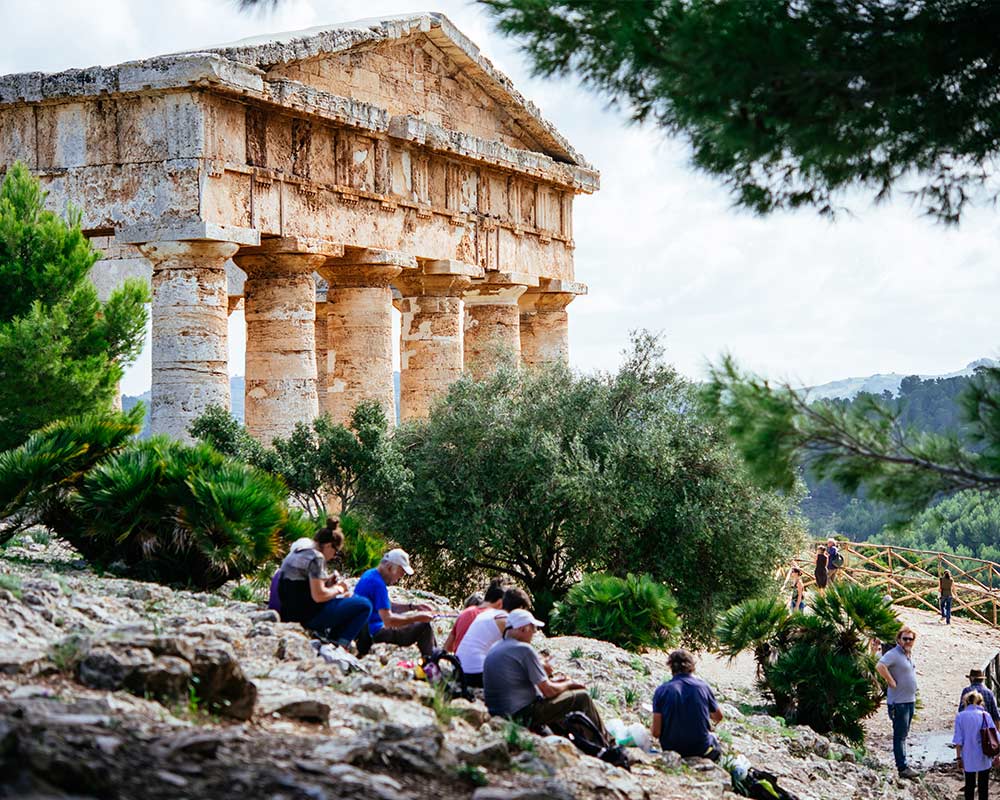 THE HISTORY AROUND US
JUMP BACK IN TIME
Trapani district guard fragment of a shared history, protagonist in the Mediterranean scenery. It looks like a puzzle to compose and discover, all of them deserves attentiond and interest.
One of the most important example is the Medieval Village of Erice that you can find on the top of the mountain. Here, ancient myths and legends live together to create a cultural and architectural heritage that you can find in Sicily only.
The same goes for the town of Trapani, where the history is intertwined with a lot of culture such as arabian, spanish and also jewish that built neighborhoods, churches, monuments and the secular Procession dei Misteri during the past.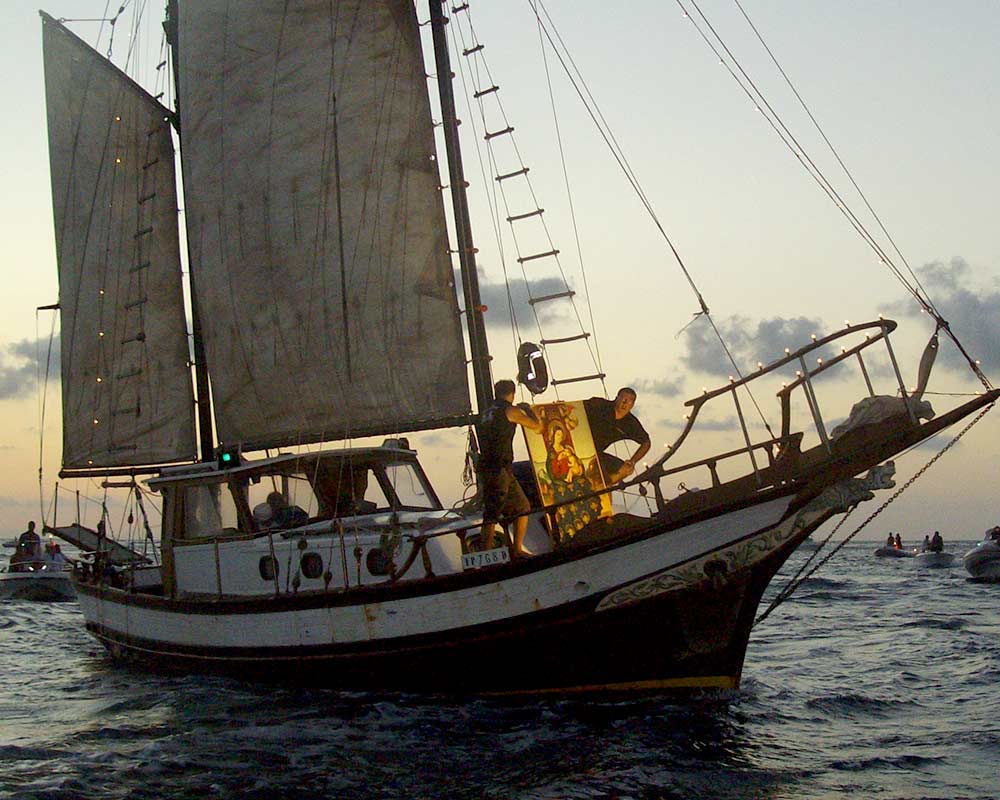 In the Protected Sea Area of Egadi Islands, the Romans defeated the Carthaginians during the famous Egadi Battle, last stand of the First Punic War. Today a lot of wrecks are stored in the museums of Mozia, Trapani and Marsala.
It is till, in Segesta and in the Archaeological park of Selinunte it is possible admire the testimonials of Greek past on our Island: theaters and temples form the archaeologiacl areas that still tell a lively and dynamic past.
In Sicily the ancient tradition of tuna fishing is stilla live. You can visit the museum of Tonnara in Favignana and the Tonnara of Bonagia that you can reach on foot by our Residence.
DON'T STOP AT THE APPEARANCES
There are many natural places that bring us back to the prehistoric edge telling history, art and culture. Indeed here you can find a lot of caves where it is possible to see prehistoric graffiti and ancient tools: Cave of Genovese in Levanzo, Cave of Cyclops really close to our Residence, Cave of the Uzzo in the Natural Reserve of Zingaro and Cave of Mangiapane in Cornino.